Ever wonder what's on the mind of today's most notable people? Well, don't miss our unbelievable roundup of the best and most talked about quotes of the day: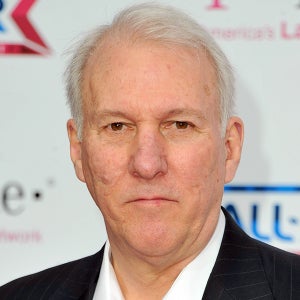 "I had this old basketball that I tried to hide because it was worn and useless, but it meant a lot to me. One day—my birthday, actually—Tim Duncan asks if maybe I'd like to shoot around, and when I looked up, he had that old basketball."
—Gregg Popovich
On getting emotional about basketball
---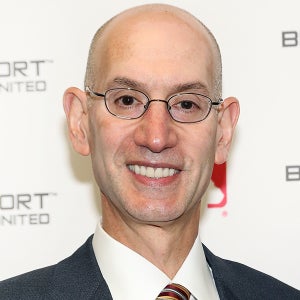 "Wetter floors."
—Adam Silver
On upcoming changes to the NBA
---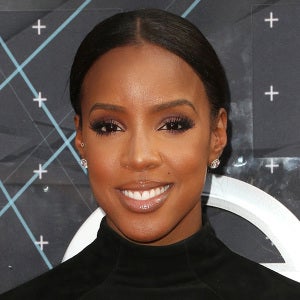 "You're the guest; those guest towels are for you. These are the rules."
—Kelly Rowland
On visiting people