Ever wonder what's on the mind of today's most notable people? Well, don't miss our unbelievable roundup of the best and most talked about quotes of the day: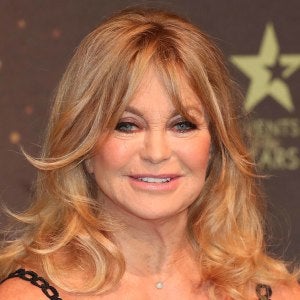 "I'll never understand why dog owners get so uptight when I bite their dogs. By doing that, I've just made their dog worth a lot more money."
—Goldie Hawn
On being a responsible pet owner
---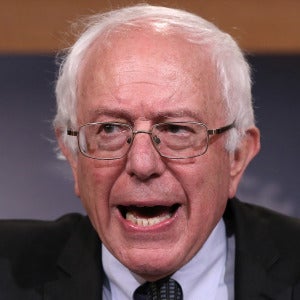 "If I were able to count cards, I would have no choice but to go to Las Vegas with a group of highly trained geniuses willing to risk it all for the score of a lifetime. Thank god I can't."
—Bernie Sanders
On the downside of capitalism
---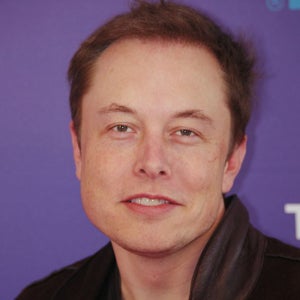 "The sky rains on us constantly, and it's so unfair that we can't ever shoot water back up at it. That's something I'm trying to fix."
—Elon Musk
On his latest endeavor