Ever wonder what's on the mind of today's most notable people? Well, don't miss our unbelievable roundup of the best and most talked about quotes of the day: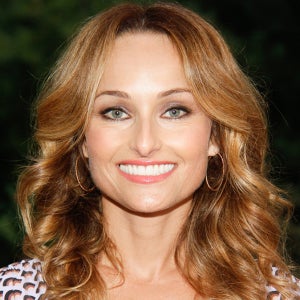 "The best-tasting shrimp aren't the ones you buy in the store. They're the ones you find right in your own backyard."
—Giada De Laurentiis
On choosing the best ingredients
---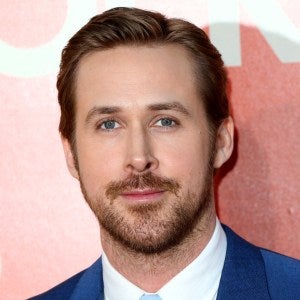 "Becoming a father feels like the wonderful thing and very happy me to have this children give me the most warmly heart."
—Ryan Gosling
On the birth of his daughter
---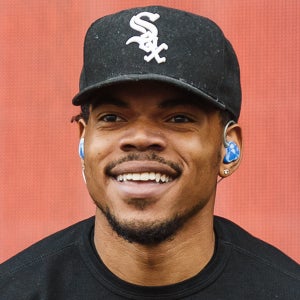 "NCIS is America's number-one television show. You can't do much better than that."
—Chance The Rapper
On what inspires him