Ever wonder what's on the mind of today's most notable people? Well, don't miss our unbelievable roundup of the best and most talked about quotes of the day: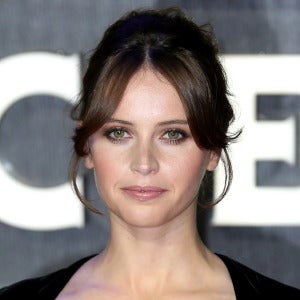 "The first thing I'll do when I reach $2 million is buy my mother a house. Ever since I was little, she's always wanted a place to call her own, and I can't wait to rent it out to her."
—Felicity Jones
On family
---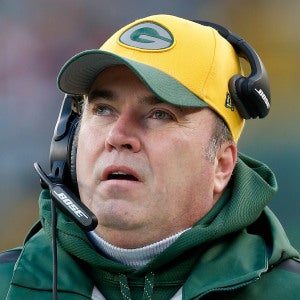 "When I die, I just want to be remembered as the guy who kept the team toasty on the sidelines with his very warm breath."
—Mike McCarthy
On his legacy
---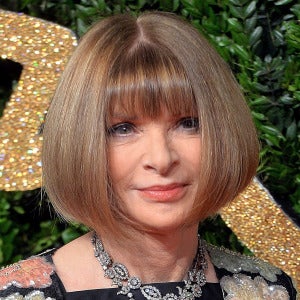 "One day I was on the street when I saw two women in shirts. They looked beautiful, but there was obviously something missing. And then it hit me: All they needed was a simple Rolex advertisement, placed directly in between them, in order to be perfect. That's when I knew I was destined for fashion."
—Anna Wintour
On finding her purpose