Ever wonder what's on the mind of today's most notable people? Well, don't miss our unbelievable roundup of the best and most talked about quotes of the day: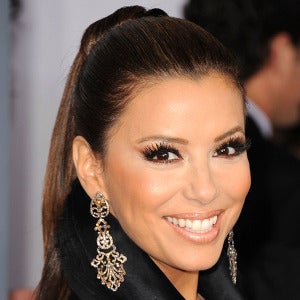 "Growing another life inside of you is one of the strangest, but most amazing feelings anyone can have."
—Eva Longoria
On purposely contracting parasites
---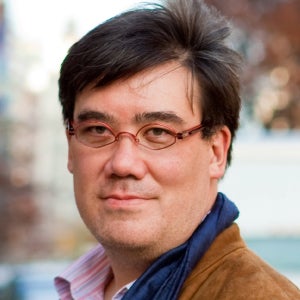 "The conducting stick they let me use is great. Otherwise I'd have to keep yelling stuff like 'Play louder! Play louder!'"
—Alan Gilbert
On conducting the New York Philharmonic
---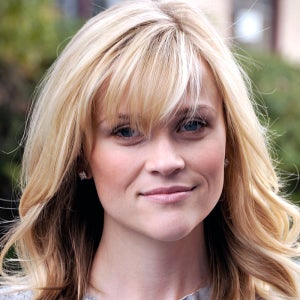 "We lived above a sex shop and below a sex shop and beside a sex shop too. In short, we lived on Sex Shop Row."
—Reese Witherspoon
On her childhood