Ever wonder what's on the mind of today's most notable people? Well, don't miss our unbelievable roundup of the best and most talked about quotes of the day: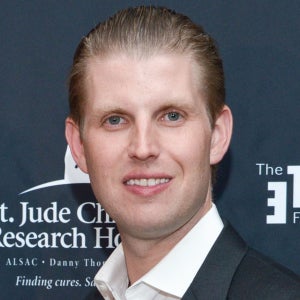 "I ate all of the dry spaghetti in the kitchen until my gums bled."
—Eric Trump
On how he spent his first day in the White House
---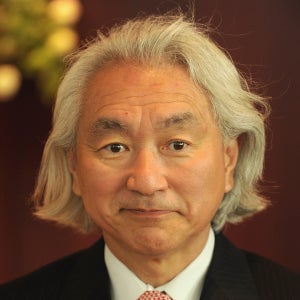 "Look, you can erase all of the scientific data you want, but the reality is still going to be that birds have stopped dying, snakes continue to fuse together, and boomerangs just keep going forever when you throw them now."
—Michio Kaku
On science denial
---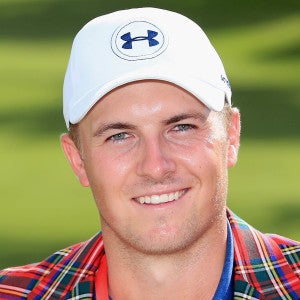 "Every time I lose a golf ball in a water trap or amongst the trees, I return home to find that very same golf ball in my mailbox. I don't know how it gets from the golf course to my home, but I give my mailman a bouquet of flowers every day as a thank-you in case he has anything to do with it."
—Jordan Spieth
On golf