Ever wonder what's on the mind of today's most notable people? Well, don't miss our unbelievable roundup of the best and most talked about quotes of the day: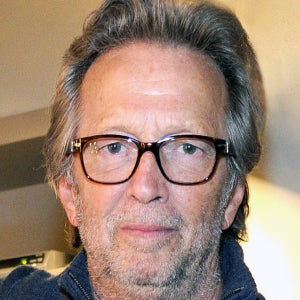 "White people didn't create the blues, but we created the economic environment necessary for the blues to take place. So we deserve a little more credit."
—Eric Clapton
On fairness
---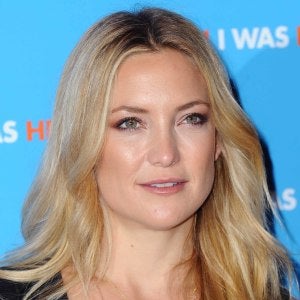 "I guess he was trying to impress me, because as soon as we got to the restaurant, J.J. declared that he was the new manager and sent the entire kitchen staff home. He then proceeded to fill out about five stacks of paperwork, and by the time we left, the place was a bowling alley."
—Kate Hudson
On her date with J.J. Watt
---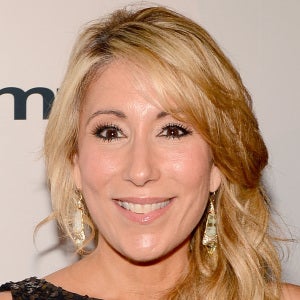 "I once spent $25 on an EpiPen, which I then resold to someone going into anaphylactic shock for 10 times what I initially paid."
—Lori Greiner
On her greatest investment