Ever wonder what's on the mind of today's most notable people? Well, don't miss our unbelievable roundup of the best and most talked about quotes of the day: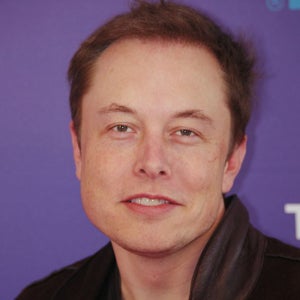 "It's like a fishing bobber, only instead of bobbing up and down when you catch a fish, it bobs up and down—oh, wait, it is the same exact thing as a fishing bobber."
—Elon Musk
On his latest invention
---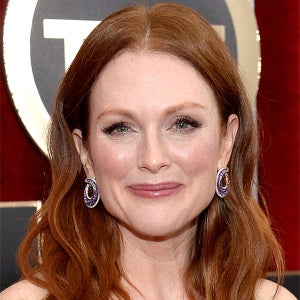 "Many parents threaten to turn the car around when their kids are misbehaving. I'm the only parent I know who will just straight-up flip the car without a warning."
—Julianne Moore
On parenting
---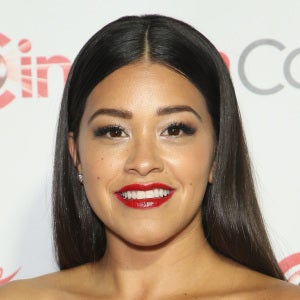 "Before I became famous, I had to say the name of the sandwich I wanted and whether or not I wanted fries. Now, I'm able to just walk into any McDonald's and say the number of the meal I want, and they know my order right away."
—Gina Rodriguez
On the benefits of fame