Ever wonder what's on the mind of today's most notable people? Well, don't miss our unbelievable roundup of the best and most talked about quotes of the day: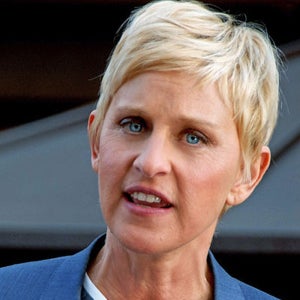 "I'm not the right person to speak to about that."
—Ellen DeGeneres
On the cortical localization of beta-amyloid plaques in Alzheimer's disease
---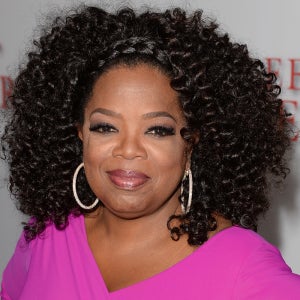 "Sometimes, I'll walk into a room full of strangers and scream, and then they'll scream, and then it's like a standoff, where everyone is screaming for as long as they can."
—Oprah Winfrey
On cutting loose
---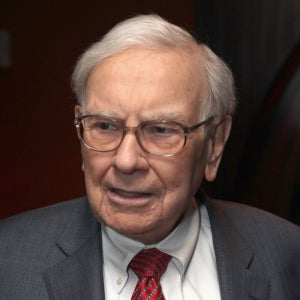 "If you have 50 cents, you can usually get a homeless guy to give you a haircut with a piece of broken glass."
—Warren Buffett
On saving money