Ever wonder what's on the mind of today's most notable people? Well, don't miss our unbelievable roundup of the best and most talked about quotes of the day: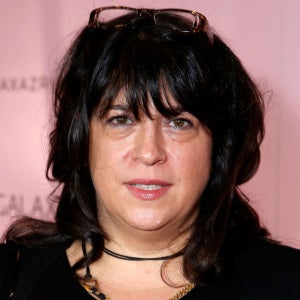 "I like to think of the human brain as a balloon, and the air inside that balloon as thoughts. When the balloon is popped, bam! That's writing. When that thought-air gets breathed in by people, that's reading."
—E.L. James
On an author's relationship with their audience
---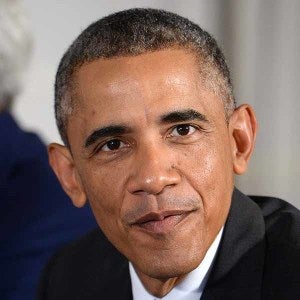 "Yu Yu Hakusho is definitely an underrated anime, and it's given us some of the most vibrant and well-remembered characters ever."
—Barack Obama
Unprompted
---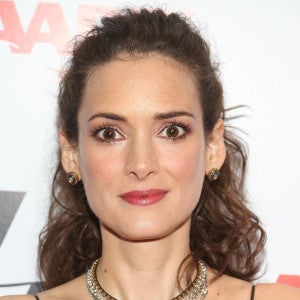 "I was just surprised they wouldn't let me keep any of it—if you're going to make me give it all back, then I didn't really steal anything, did I?"
—Winona Ryder
On her shoplifting charges