Ever wonder what's on the mind of today's most notable people? Well, don't miss our unbelievable roundup of the best and most talked about quotes of the day: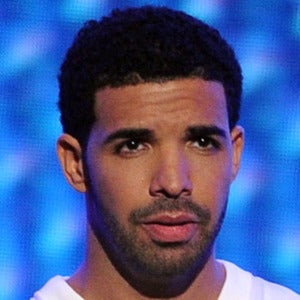 "There's nothing better than a finely crafted screen door that slides easily and keeps bugs out of the house while still letting in a nice breeze."
—Drake
On what inspires him
---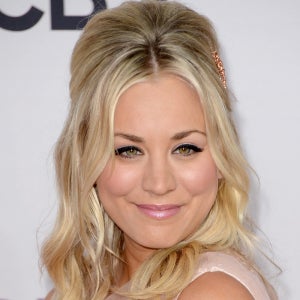 "You can use Febreze on a cat. Spray paint and hairspray, too. I mean, if the cat is nearby, you can pretty much spray it with anything."
—Kaley Cuoco
On having pets
---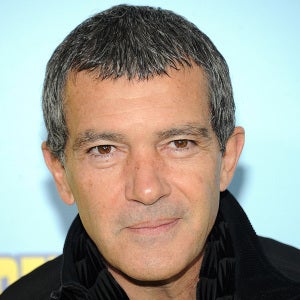 "It was my most challenging role to date. A bee so lethargic from allergies that he always wants to commit suicide. It's rather Shakespearean."
—Antonio Banderas
On voicing the Nasonex bee