Ever wonder what's on the mind of today's most notable people? Well, don't miss our unbelievable roundup of the best and most talked about quotes of the day: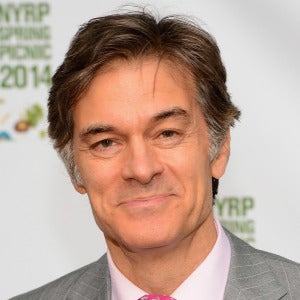 "If you ever suffer from a snake bite, it's important to get a horny sex freak to suck the venom out. That way, you'll be poison-free, and they'll get off."
—Dr. Oz
On emergency poison treatment
---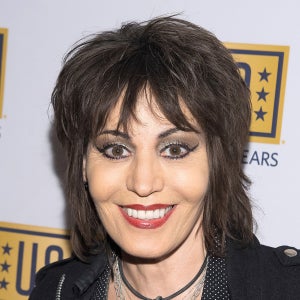 "The song 'I Love Rock 'N' Roll' was originally titled 'I Love Cranberry Sauce,' and it was going to be the first rock anthem about Thanksgiving. I tried selling the song to a grocery store, but they rejected it because, unfortunately, they didn't own the rights to Thanksgiving."
—Joan Jett
On her biggest setback
---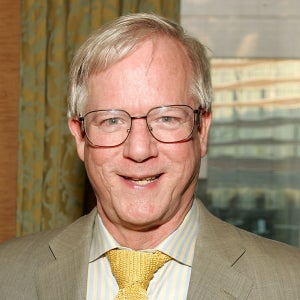 "I wish I invented Minecraft instead of Norton AntiVirus software. I see all these people posting YouTube videos of all the cool castles and kingdoms they built in Minecraft, but no one ever posts videos of malware being removed due to the porn sites they visit."
—Peter Norton
On regrets