Ever wonder what's on the mind of today's most notable people? Well, don't miss our unbelievable roundup of the best and most talked about quotes of the day: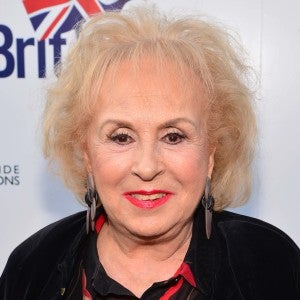 "I don't think it's any coincidence that 'MOM' upside down is 'WOW.' But also please give me more time to decipher what's going on with 'DAD,' because that one is really messing up my theory."
—Doris Roberts
On motherhood
---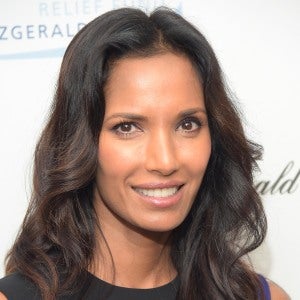 "I always go with a rare vintage baseball card. If they don't like it, or it's one they already have, they can just sell it on one of the many collectors' websites on the internet."
—Padma Lakshmi
On hostess gifts
---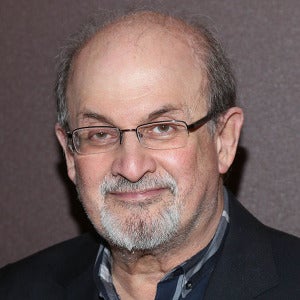 "On a Friday, I tell my class that I almost forgot about the homework assignment. I let them complain for a second and then tell them that the assignment is to have a great weekend."
—Salman Rushdie
On his approach to teaching