Ever wonder what's on the mind of today's most notable people? Well, don't miss our unbelievable roundup of the best and most talked about quotes of the day: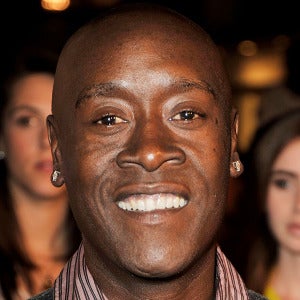 "I have hope for the future. Look how much progress we've made in just one generation."
—Don Cheadle
On how big TVs will get
---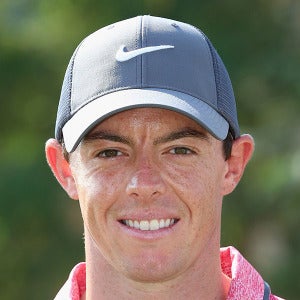 "You get one shot, and that's it. One. Shot. Better make it count."
—Rory McIlroy
On his radical misconceptions about ejaculation
---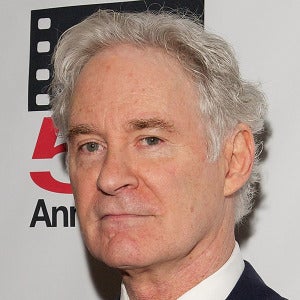 "My velvets!"
—Kevin Kline
On the safe return of his rare velvets