Ever wonder what's on the mind of today's most notable people? Well, don't miss our unbelievable roundup of the best and most talked about quotes of the day: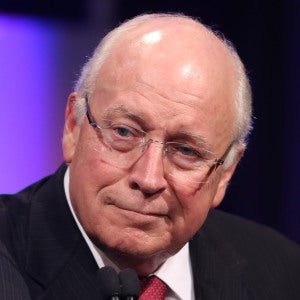 "For my entire life, someone has been secretly hiding forks, spoons, and knives inside my napkins at restaurants to make it easier for me to eat my meals. I may never know who this secret angel is, but I want them to know I really appreciate the help."
—Dick Cheney
On his hero
---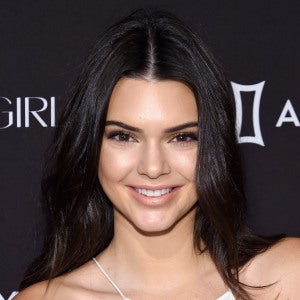 "Voting doesn't stop with 'Hey, I voted for you and now I'm done and I'm going home.' Grab a sticker. Recycle the little voter book. Participate."
—Kendall Jenner
On civic engagement
---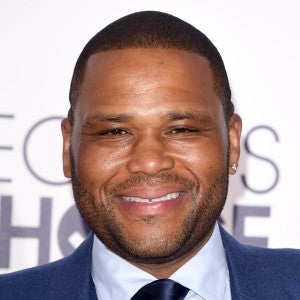 "I grew up in Detroit. I was the youngest of four boys. Now, I live in Hollywood, and I'm the oldest of three girls. What am I?"
—Anthony Anderson
On his upbringing