Ever wonder what's on the mind of today's most notable people? Well, don't miss our unbelievable roundup of the best and most talked about quotes of the day: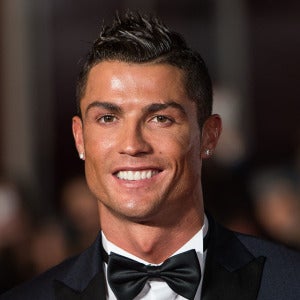 "Growing up hungry in a house full of rats, we'd only eat steak if we were celebrating something. Now we have too many things to celebrate, so the pile of uneaten steaks in our kitchen has attracted a hungry rat. It's great."
—Cristiano Ronaldo
On life coming full circle
---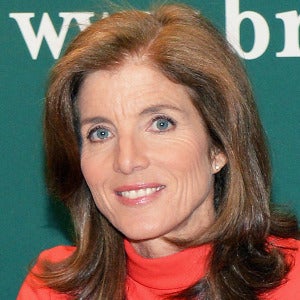 "Honestly, I was too young to remember it, but I vividly recall what I ate for dinner last night if you'd like to know more about that."
—Caroline Kennedy
On the JFK assassination
---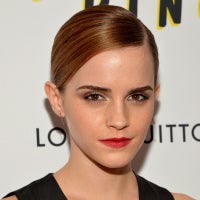 "If I saw you making a list of the best snakes when I was younger and the king cobra wasn't on there, I'd go mad with rage. But now I see that people can have different preferences when it comes to snakes, and that's okay."
—Emma Watson
On maturing as an actress