Ever wonder what's on the mind of today's most notable people? Well, don't miss our unbelievable roundup of the best and most talked about quotes of the day: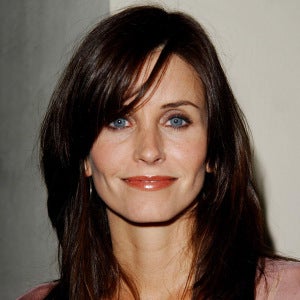 "When I got my first paycheck from Friends, I knew I wanted to splurge on something, so I marched straight to the closest grocery store and told them to give me all the yogurt they had. Unfortunately, they only had two yogurts left, but they agreed to charge me $7,000 apiece for them. So it all worked out."
—Courteney Cox
On hitting it big
---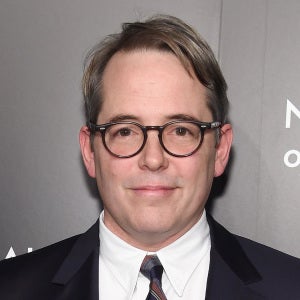 "From the church to the cemetery to the music in the funeral home, I've planned out every aspect of my funeral, except for who's going to be in the coffin. Luckily, I've still got some time to decide that!"
—Matthew Broderick
On planning ahead
---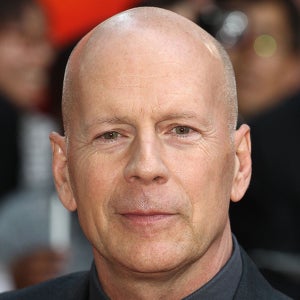 "Mention my name at any PacSun checkout and you get to keep the hangers on anything you buy, free of charge."
—Bruce Willis
On his current promotion