Ever wonder what's on the mind of today's most notable people? Well, don't miss our unbelievable roundup of the best and most talked about quotes of the day: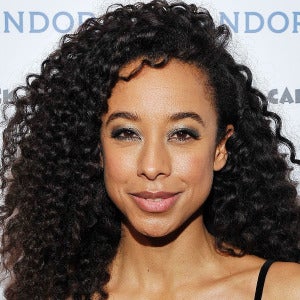 "America is the only country in the world where you can order a hamburger from someone and they can order a hamburger right back."
—Corinne Bailey Rae
On consumerism
---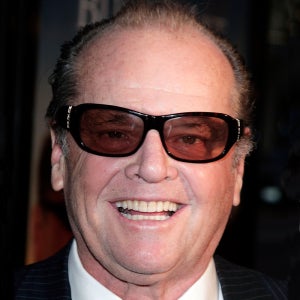 "Go to Bed Bath & Beyond and buy a lamp. On your way out, scream 'I'm stealing this lamp!' They'll stop you, but ultimately they can't do anything. It's your lamp; you can do whatever you want with it."
—Jack Nicholson
On smart shopping
---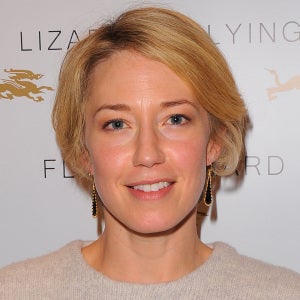 "A train is a bus for people who'd rather take a train, and believe me, that's plenty of people."
—Carrie Coon
On commutes