Ever wonder what's on the mind of today's most notable people? Well, don't miss our unbelievable roundup of the best and most talked about quotes of the day: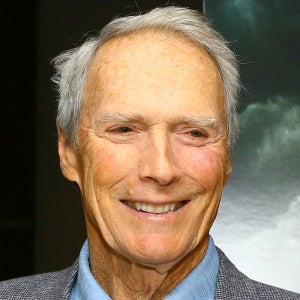 "Inside this tent are wonders beyond your wildest dreams! Magicians, freaks, stuntmen from all over the world! Enter, if you dare, and witness the wonders of this tent!"
—Clint Eastwood
On a tent
---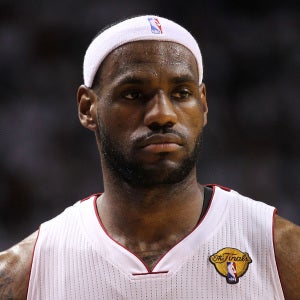 "Uh-oh. This plane's not going to Cleveland. It's going to the Outback!"
—LeBron James
On his big adventure
---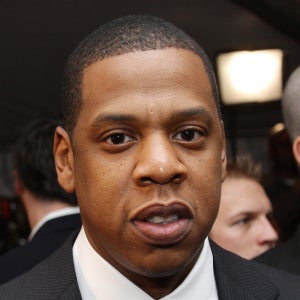 "When I'm wearing headphones, sometimes I'll accidentally talk too loud, but afterwards I'll just keep talking at that same loudness so I don't look dumb."
—Jay Z
On his reputation