Ever wonder what's on the mind of today's most notable people? Well, don't miss our unbelievable roundup of the best and most talked about quotes of the day: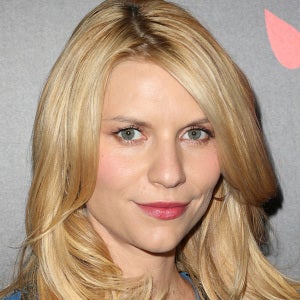 "You can put on as much makeup as you like, but it won't get rid of the bugs!"
—Claire Danes
On extermination
---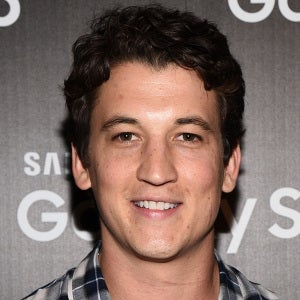 "I love to dance and listen to music, but for God's sake, never combine the two. It's a disaster. Trust me."
—Miles Teller
On having a good time
---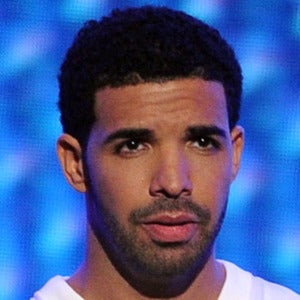 "They have the power to bond people in ways you could only dream of."
—Drake
On family vacations