Ever wonder what's on the mind of today's most notable people? Well, don't miss our unbelievable roundup of the best and most talked about quotes of the day: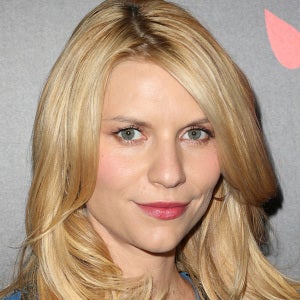 "Every day, I read The New York Times from April 11, 1979, the day before I was born, to remind myself that the world was here before me."
—Claire Danes
On staying humble
---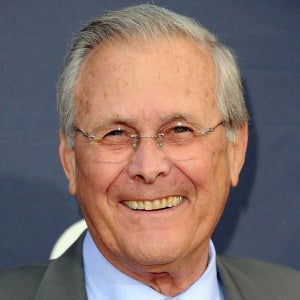 "My only regret is never bowling a perfect game on the White House lane. I know I had it in me."
—Donald Rumsfeld
On his career
---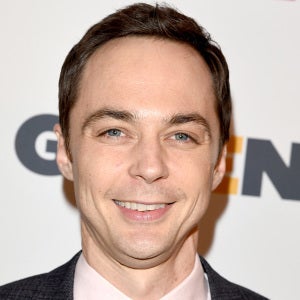 "I love cooking with wine. Sometimes I even put it in the food!"
—Jim Parsons
On his famous catchphrase