Ever wonder what's on the mind of today's most notable people? Well, don't miss our unbelievable roundup of the best and most talked about quotes of the day: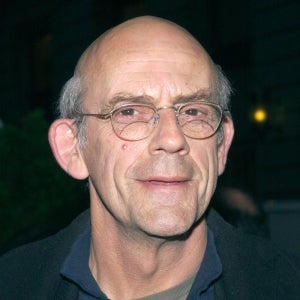 "How come no one has asked me if I'm gay? I would tell the truth."
—Christopher Lloyd
On his sexuality
---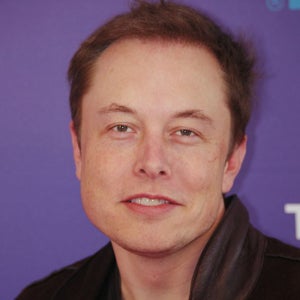 "Maybe, like, some sort of weird plane?"
—Elon Musk
On his next big idea
---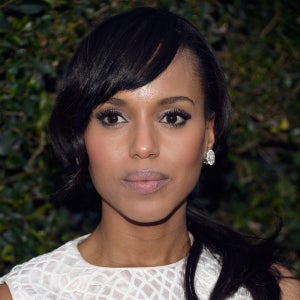 "Being sexy is about more than just looks. You also need someone to validate those looks with compliments."
—Kerry Washington
On being sexy