Ever wonder what's on the mind of today's most notable people? Well, don't miss our unbelievable roundup of the best and most talked about quotes of the day: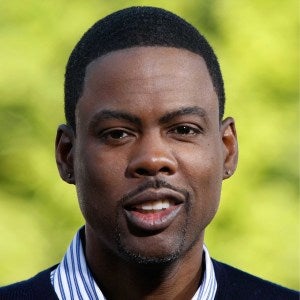 "You can't wait around until something opens up. That's never gonna happen! You roll up your sleeves and you tear the whole thing wide open."
—Chris Rock
On spending a freezing night inside a horse carcass
---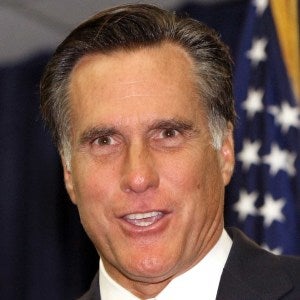 "I've discussed it with my family and decided to give it one more try."
—Mitt Romney
On fitting his whole fist in his mouth
---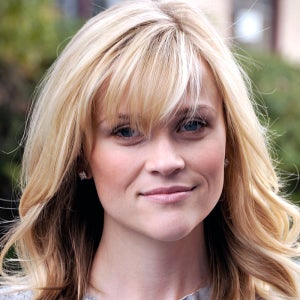 "I like to try and think of completely out-of-character things for me to blurt out in the most inappropriate situations, but I can never think of anything."
—Reese Witherspoon
On spontaneity