Ever wonder what's on the mind of today's most notable people? Well, don't miss our unbelievable roundup of the best and most talked about quotes of the day: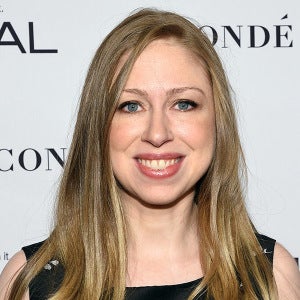 "I left a bunch of books in the White House, and I'd like to get them back."
—Chelsea Clinton
On the importance of the 2016 election
---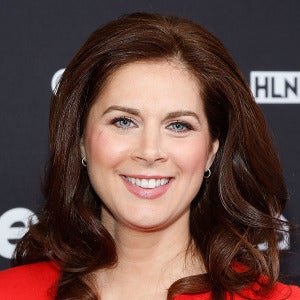 "When my little boy's allergies act up, it's hard to explain to him what's going on. A kid doesn't understand the concept of allergies, you know? So I just tell him he's dying and that it's his fault, then I go to bed."
—Erin Burnett
On motherhood
---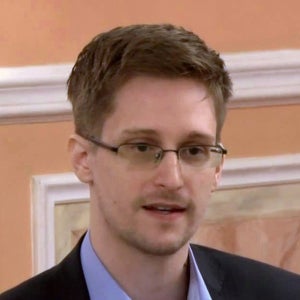 "It's good to always run everywhere and knock over a market's fruit stand in case anyone is following you, so they slip."
—Edward Snowden
On security measures