Ever wonder what's on the mind of today's most notable people? Well, don't miss our unbelievable roundup of the best and most talked about quotes of the day: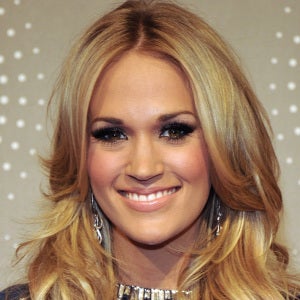 "Singing country music wasn't a choice. It was just the noise my throat would make whenever I relaxed at the end of the day."
—Carrie Underwood
On finding her path
---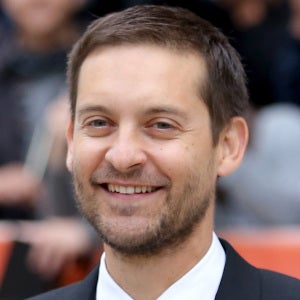 "It definitely deserved an Oscar, but not a Golden Globe."
—Tobey Maguire
On "Boyhood"
---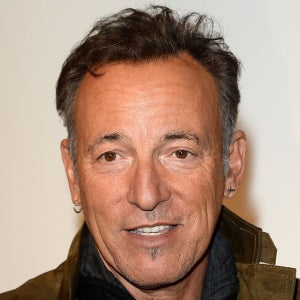 "The first time I saw a guitar, I had no idea how to play it. For a while I was just yelling into the hole."
—Bruce Springsteen
On playing guitar