Ever wonder what's on the mind of today's most notable people? Well, don't miss our unbelievable roundup of the best and most talked about quotes of the day: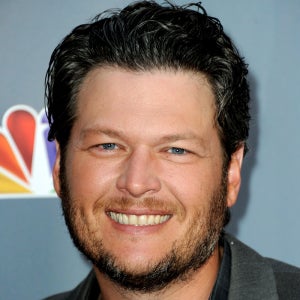 "It's like knowing this wonderful thing is right behind you, and you want to spin around in your magical chair and share what's in your heart, but alas, the lever is broken."
—Blake Shelton
On divorce
---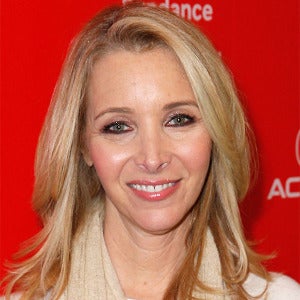 "My kids are going to have less than I had."
—Lisa Kudrow
On sharing her gummi worms
---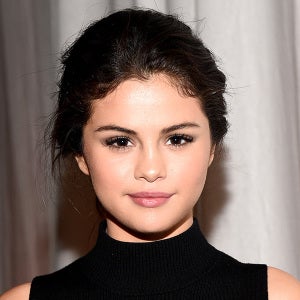 "Everyone's always asking me, 'Selena, will Hotel Transylvania 2 be better than sex?' The short answer is this: After seeing Hotel Transylvania 2, you'll never want to have sex again."
—Selena Gomez
On her upcoming projects