Ever wonder what's on the mind of today's most notable people? Well, don't miss our unbelievable roundup of the best and most talked about quotes of the day: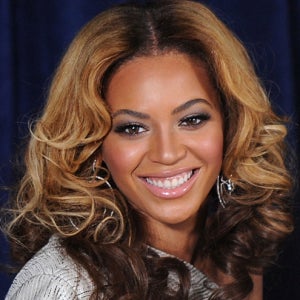 "I live every day knowing that the footage is out there, and I can only pray to God it never leaks."
—Beyoncé
On "Austin Powers: Goldmember"
---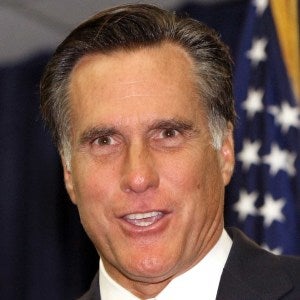 "Nope. Not white. Wish I were, but I'm not."
—Mitt Romney
On whether he's white
---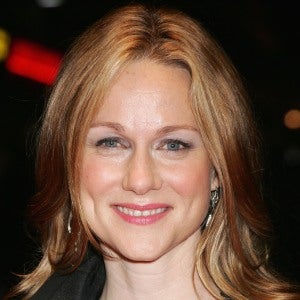 "I've been really lucky."
—Laura Linney
On why she's still alive after a ghoul cursed her for touching an ancient locket