Ever wonder what's on the mind of today's most notable people? Well, don't miss our unbelievable roundup of the best and most talked about quotes of the day: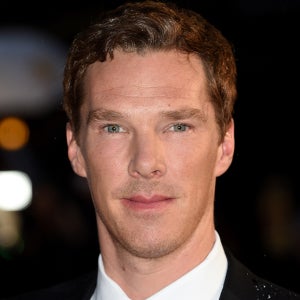 "I'm mostly excited for the reception. We'll have an open bar, food stations throughout the entire night, a Huey Lewis & The News cover band, and everyone will get their own table. I think it will be a wedding to remember."
—Benedict Cumberbatch
On his recent engagement
---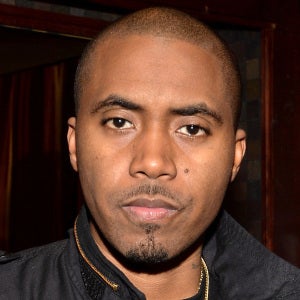 "I don't know about koalas. They're trying too hard to be bears. It's pathetic."
—Nas
On koalas
---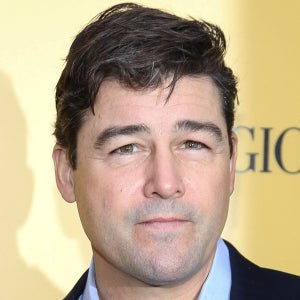 "In closing, I'd like to be considered for a position in your esteemed organization."
—Kyle Chandler
On boarding a bus