Ever wonder what's on the mind of today's most notable people? Well, don't miss our unbelievable roundup of the best and most talked about quotes of the day: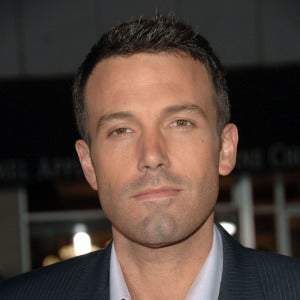 "I like to touch the little ears."
—Ben Affleck
On his 'Batman' costume
---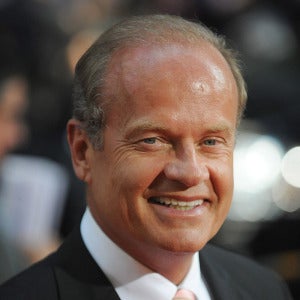 "Didn't see it yet, but I heard it turned out great."
—Kelsey Grammer
On his newborn son
---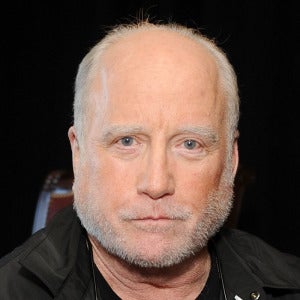 "I don't think the shark was real, but there's no way to ever really know."
—Richard Dreyfuss
On starring in 'Jaws'