Ever wonder what's on the mind of today's most notable people? Well, don't miss our unbelievable roundup of the best and most talked about quotes of the day: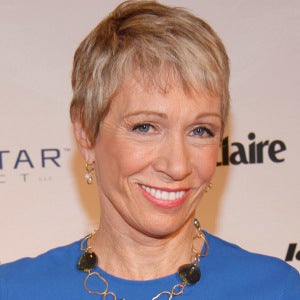 "I've seen innovation come from something as simple as a resourceful multibillionaire who wanted to make even more money."
—Barbara Corcoran
On marketable ideas
---
"I think the book series I'm best known for is Harry Potter."
—J.K. Rowling
On her legacy
---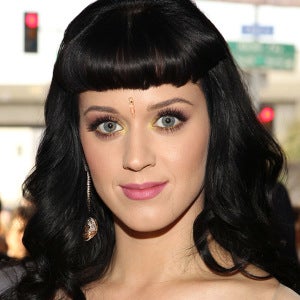 "Some of the turtles in the sea lead full and exciting lives, but others let life pass them by. Of these two kinds of turtles, I identify with the former."
—Katy Perry
On turtles