Ever wonder what's on the mind of today's most notable people? Well, don't miss our unbelievable roundup of the best and most talked about quotes of the day: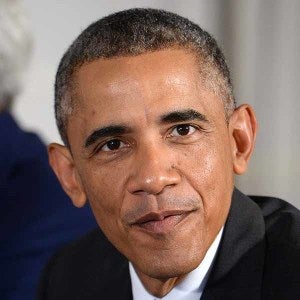 "You've got the wrong man!"
—Barack Obama
O​n the GOP's lawsuit
---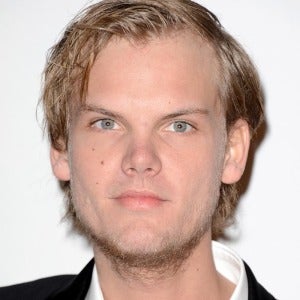 "Deep breaths, one foot at a time, eyes on the prize."
—Avicii
On how he puts on pants
---
"No thanks, I'm good."
—John Grisham
On whether or not ​he'd ​like a refill on that coffee