Ever wonder what's on the mind of today's most notable people? Well, don't miss our unbelievable roundup of the best and most talked about quotes of the day: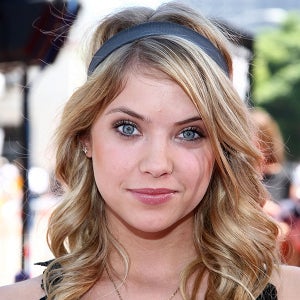 "How To Draw Manga: Dressing Your Characters In Casual Wear."
—Ashley Benson
On the last great book she read
---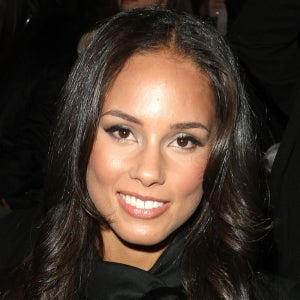 "I chose the piano because you almost exclusively have to sit down when you play it."
—Alicia Keys
On style
---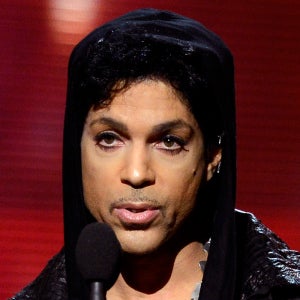 "I hope you like my new music. If you have any questions, comments, or concerns, please send them to me at princeforyou@gmail.com, and I will get back to you as soon as possible. Thank you!"
—Prince
On connecting with fans