Ever wonder what's on the mind of today's most notable people? Well, don't miss our unbelievable roundup of the best and most talked about quotes of the day: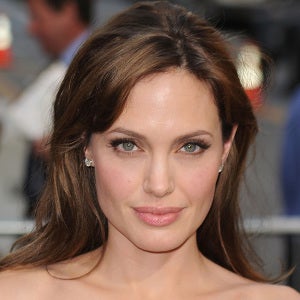 "My kids don't think of me as 'Angelina Jolie, the actress.' They think of me as 'Mommy.' I don't think that about myself, though. You can't be your own mommy. You can't come out of your own tummy."
—Angelina Jolie
On motherhood
---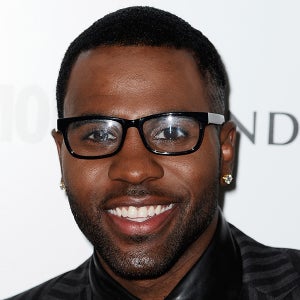 "Gay women are lesbians, and gay men are what? They deserve an identifier, like 'kissboys.'"
—Jason Derulo
On justice
---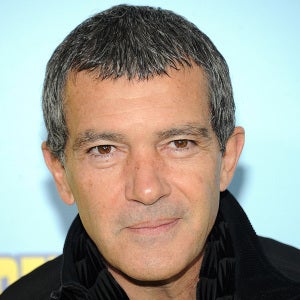 "In the morning, I'll close my eyes, grab a box from on top of the refrigerator, dump it in a bowl, pour in some milk, take a bite, and then be amazed at what breakfast cereal I chose for myself."
—Antonio Banderas
On the joy in his life