Ever wonder what's on the mind of today's most notable people? Well, don't miss our unbelievable roundup of the best and most talked about quotes of the day: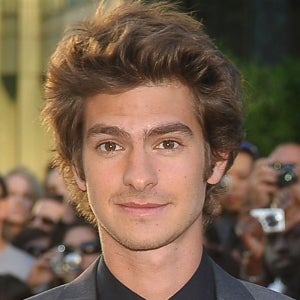 "My secret is, I trust myself completely. If I lie to myself, I'll never find out."
—Andrew Garfield
On trust
---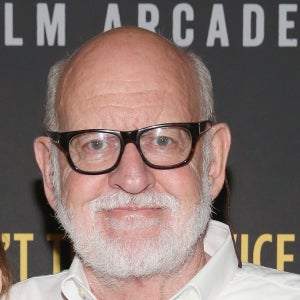 "A puppet can hold a virus for decades. If one day someone uses it while sick, it'll just sit there, waiting for a new host. Any sign of illness, it must be burned."
—Frank Oz
On professionalism
---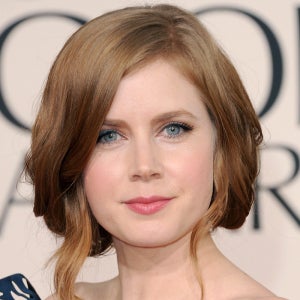 "Most of my friends have library late fees so big they'd make your head spin off your shoulders. But before you balk, please let me explain: That stuff is just part of the celebrity lifestyle."
—Amy Adams
On excess