Ever wonder what's on the mind of today's most notable people? Well, don't miss our unbelievable roundup of the best and most talked about quotes of the day:
"You always want to make friends with the crew. And if one of them wants to adopt you, that's just an added bonus!"
—Alexandra Daddario
On being on a film set
---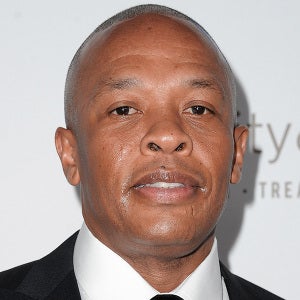 "Getting older is like getting bonked on the head: There's nothing you can do to stop it, so you may as well sit back and enjoy it."
—Dr. Dre
On aging
---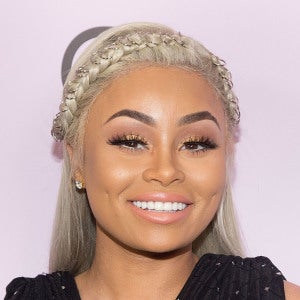 "School can teach you book smarts, but there are no books that teach you street smarts. Maybe you could go to the library and check out 'How To Survive On The Streets, Volumes 1-5' published by Houghton Mifflin, but that's still a lot of reading and there's no guarantee you're going to find those books in the library unless you ask the librarian."
—Blac Chyna
On growing up in the streets