Ever wonder what's on the mind of today's most notable people? Well, don't miss our unbelievable roundup of the best and most talked about quotes of the day: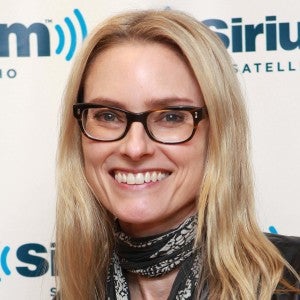 "Music brings people together: Construction workers; architects; foremen; the guys who drive the trucks. Pretty much everyone involved in making a building, and maybe other people too."
—Aimee Mann
On the power of music
---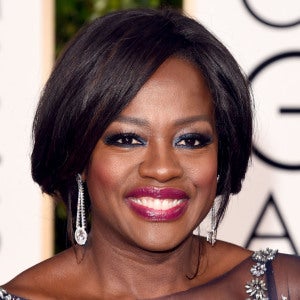 "Every year, some bozo goes out and buys every product and service from the Super Bowl, and this year, I am that bozo."
—Viola Davis
On advertising
---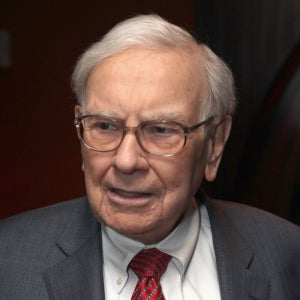 "Whenever I see 'em raking the coins out of the mall fountain, I approach the foreman with a white envelope and offer him a trade: the envelope for the coins. Usually, there's nothing in the envelope, but a trade's a trade!"
—Warren Buffett
On commerce