Ever wonder what's on the mind of today's most notable people? Well, don't miss our unbelievable roundup of the best and most talked about quotes of the day: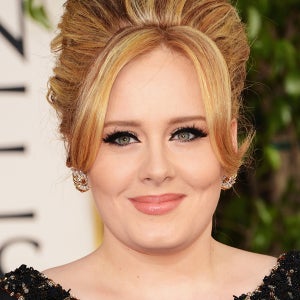 "It depends. How many California Raisins were there?"
—Adele
On her top five musical influences
---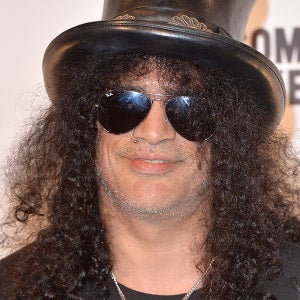 "A single radish fresh from the earth."
—Slash
On what the inside of his hat smells like
---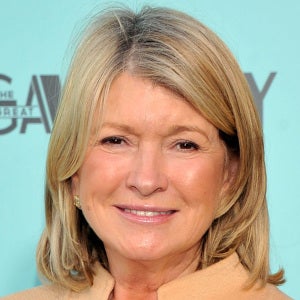 "Six years ago, I was carrying the turkey to the table when I slipped and fell and accidentally swallowed the whole turkey, which is why I don't cook for Thanksgiving anymore. I wear non-slip shoes, and we eat raw turkey."
—Martha Stewart
On simple entertaining