Ever wonder what's on the mind of today's most notable people? Well, don't miss our unbelievable roundup of the best and most talked about quotes of the day: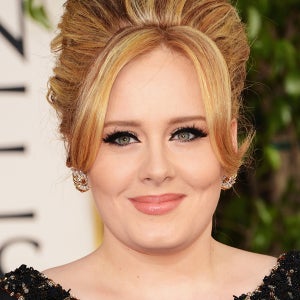 "A robot making rhythmic beeps—that's music. But what's not music is a Chinese guy spilling Pepsi on himself. You see the difference?"
—Adele
On music
---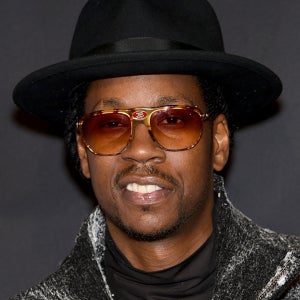 "You take the list from the doorman, count the names, and then you know how many cups to buy to make sure everybody gets a cup."
—2 Chainz
On party planning
---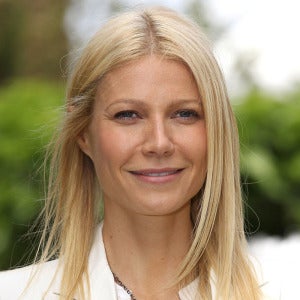 "I've never met her, but I find her work inspiring."
—Gwyneth Paltrow
On the woman who does her nails