Ever wonder what's on the mind of today's most notable people? Well, don't miss our unbelievable roundup of the best and most talked about quotes of the day: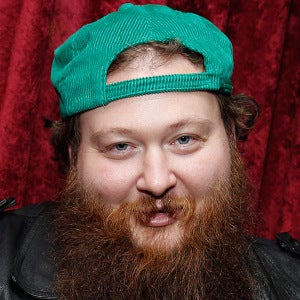 "I feel as though I've been chasing after a fictional woman my entire life."
—Action Bronson
On Carmen Sandiego
---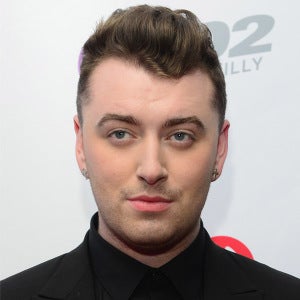 "I love being up onstage. When I'm up there singing, I feel like no policeman could ever stop me. As if I could fight a thousand police officers, laughing as my voice melts off their handcuffs, badges, and guns."
—Sam Smith
On his passion
---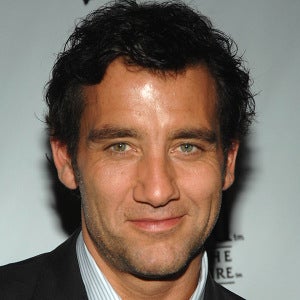 "Surely I'm most people's favorite Clive, don't you think?"
—Clive Owen
On fame